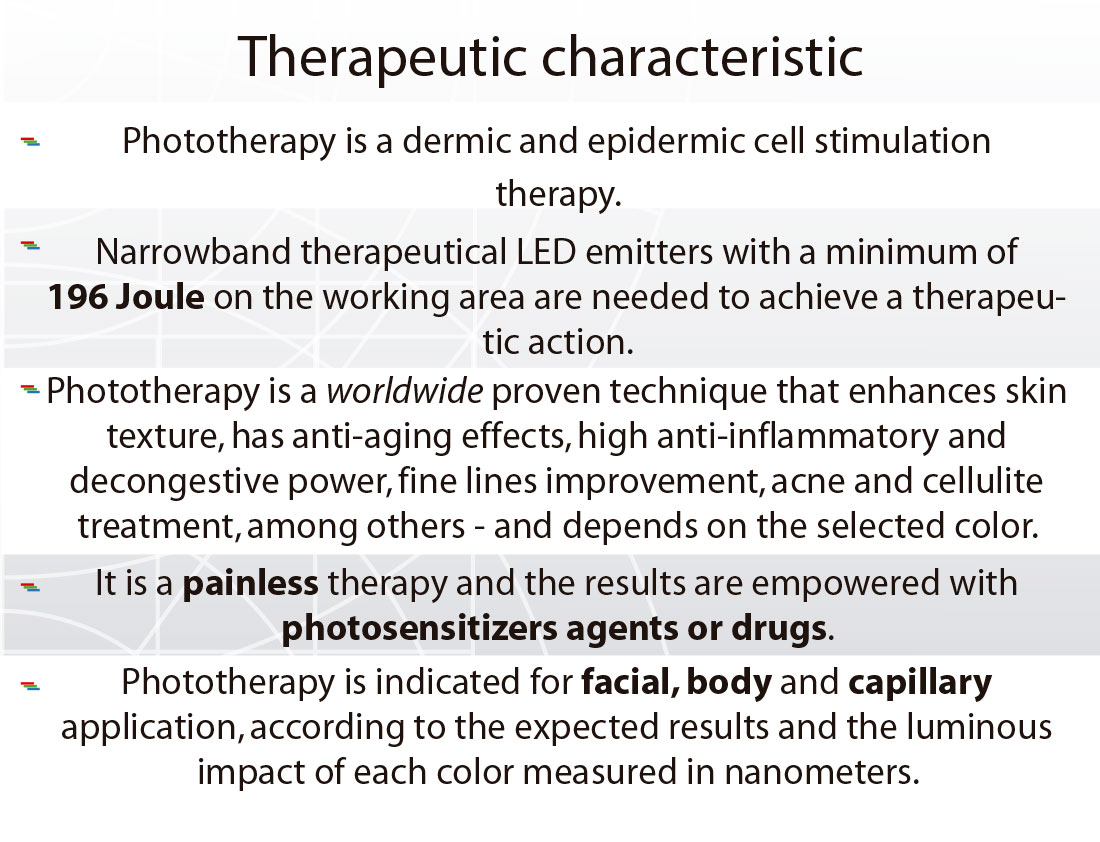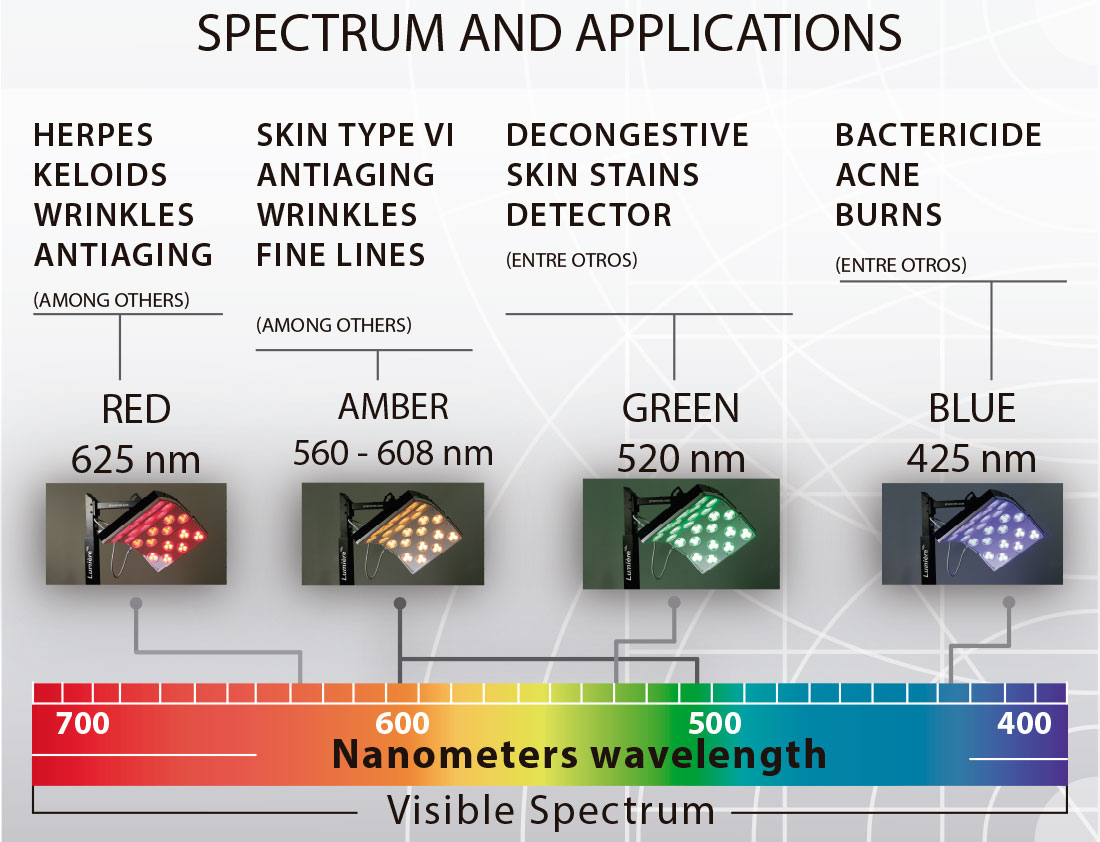 LUMIÈRE® is 100% designed and manufactured in Argentina by NOTO®. The device sets a precedent in pioneering and cutting-edge technology for professionals in photobiomodulation treatments.
Get more information about the device in the products section, here, or sending us your inquiry at info@gruponoto.com
In NOTO we build durable relationships, providing permanent solutions.